Our Story
Principals Matt Langston, Steve Wilson and Tom McCrory founded Landworks Design Group in 2006, bringing together more than 80 years of experience in landscape architecture and civil engineering.
Established just a year before the recent recession hit, the Landworks team works smart in order to produce at the capacity of a large firm. We work harder to provide the quality of work that satisfies our clients and keeps them coming back to us… again and again.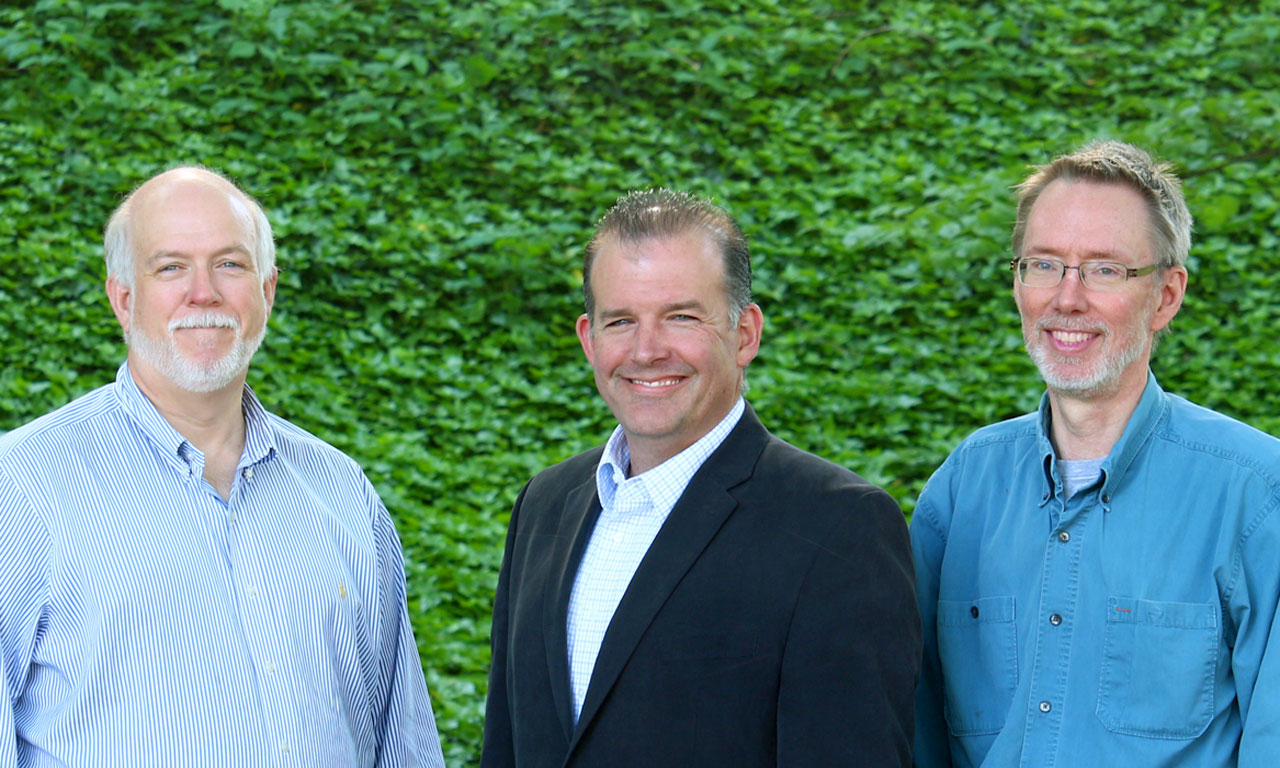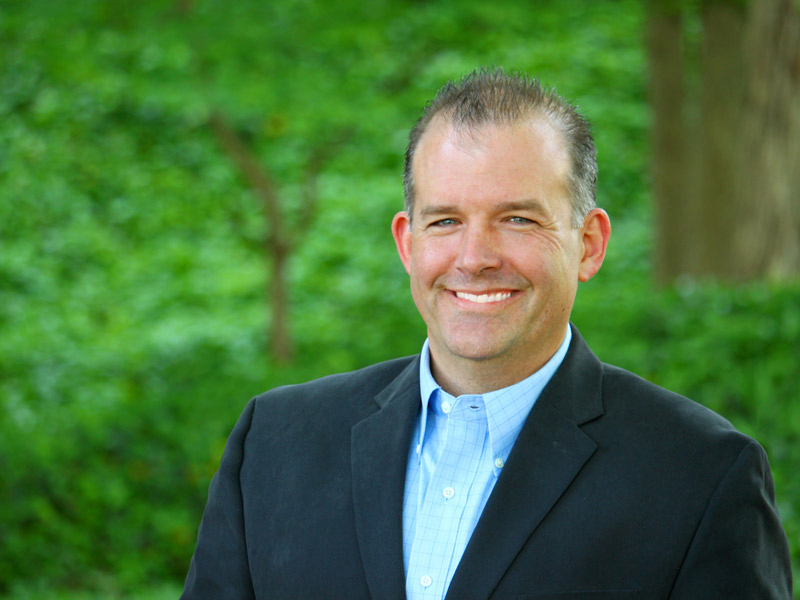 Matt Langston PLA, ASLA, LEED AP BD+C
Principal, Landscape Architect
Matt Langston is an award-winning landscape architect with over 20 years of experience in project types ranging from land development master planning and construction documents to county park design and town land use planning. He has extensive experience in rezonings and facilitating neighborhood and public meetings. Matt received NCASLA's Presidents Council Award in 2006, and has served as President of the NC State Chapter of the American Society of Landscape Architects.
Matt's Focus:
In addition to project management, design, and construction administration, Matt uses his experience in government affairs to help shape policy at the state and national level for improvements in the built environment for North Carolina.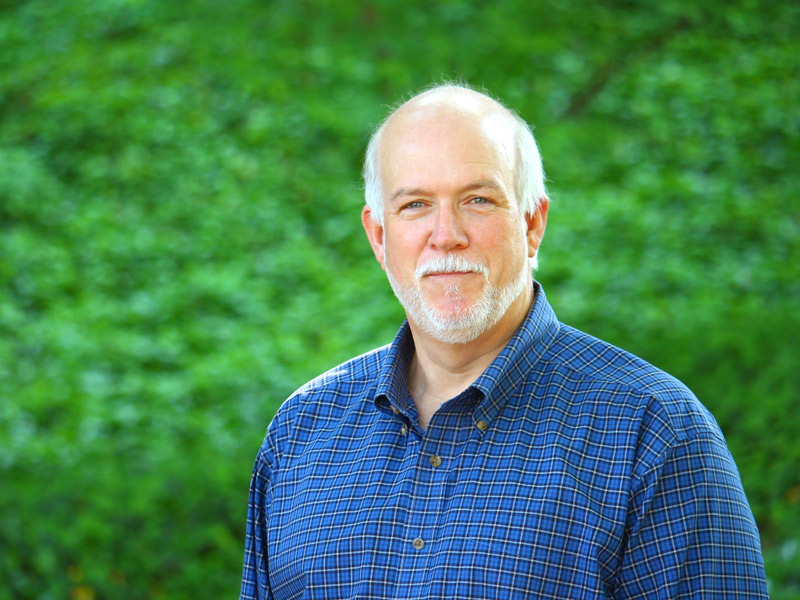 Steve Wilson, PE
Principal, Civil Engineer
Steve Wilson has over twenty-seven years' experience in civil engineering. His background includes the design of water and sanitary sewer systems, sewer pump stations, storm water facilities, impoundment dams, water quality basins, roads, bridges, subdivisions, and site improvements for building and parking expansions, for both public and private clients.
Steve's Focus:
Steve uses his extensive knowledge of civil engineering, storm water design, and earthwork, to design and develop cost-effective solutions for the client.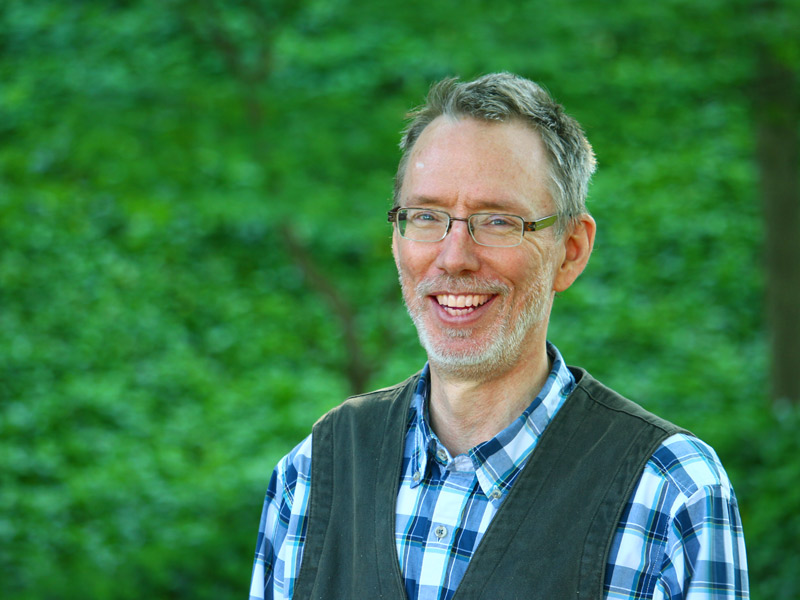 Tom McCrory, PLA
Principal, Landscape Architect
Tom McCrory has over thirty years of experience in land planning and landscape architecture. He has directed a wide variety of projects, including regional parks and greenways, single-family and multi-family housing developments, mixed-use town planning, office and industrial parks, retail centers, and retirement communities. His expertise includes rezoning plans, site feasibility studies, master planning, storm water management, hardscape and landscape design.
Tom's Focus
Tom's attention to detail and eye for design benefits the client through thorough design solutions that are effective as well as aesthetically pleasing.
We strive to be the firm that clients simply enjoy working with for their projects.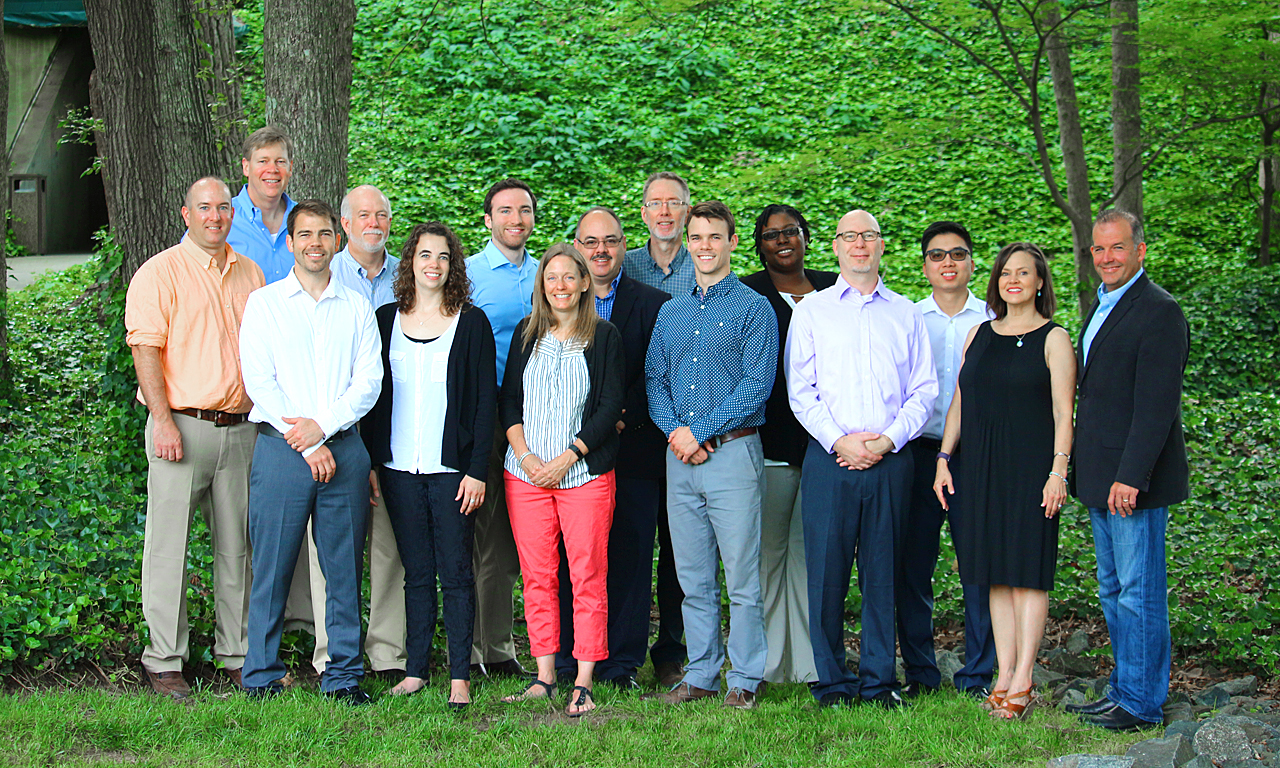 Proven Expertise
More than 80 years of collective experience with hundreds of successful projects since our founding in 2006.
Small Firm Feel with Large Firm Results
We "work smart" in order to produce at the capacity of a large firm and provide work that satisfies our clients and keeps them coming back to us.
Forward Thinking
 We anticipate issues before they occur and provide solutions to keep projects on schedule and on budget.
Connected
We have a long history of working with staff, council members and zoning administrators in the successful completion of projects. We stay abreast of zoning and land use ordinances … this means better solutions delivered to you.
Interested in Joining Our Team?