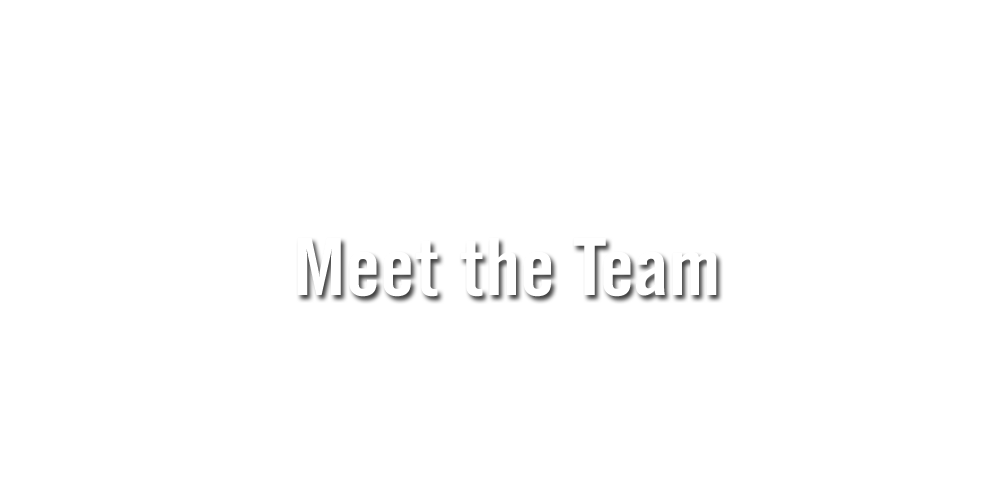 The Landworks team is comprised of creative, detailed-oriented and passionate individuals dedicated to helping our clients create beautiful spaces to live, work and play.

Landworks employs a total of 15 employees including registered landscape architects, civil engineers, civil designers, landscape designers and marketing staff. Our dedicated staff has completed hundreds of successful landscape architecture and civil engineering projects throughout the Carolinas.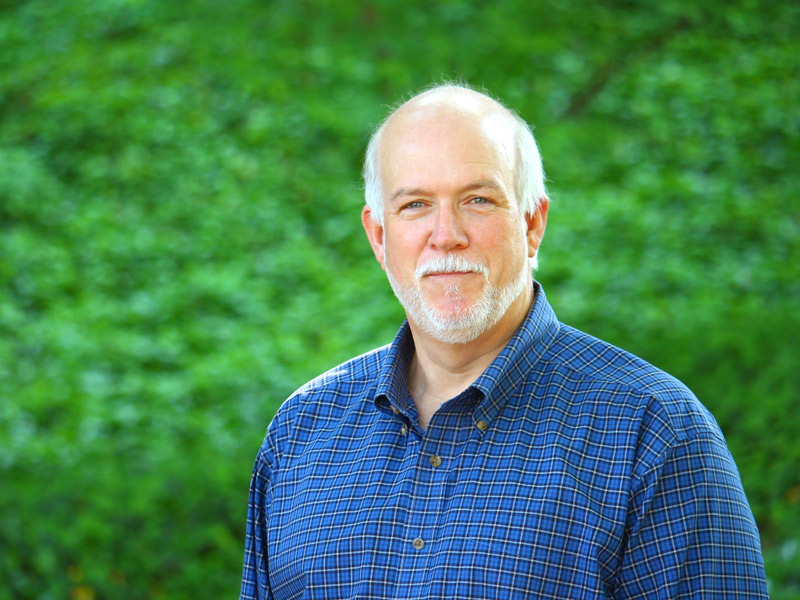 Steve Wilson, PE
Principal, Civil Engineer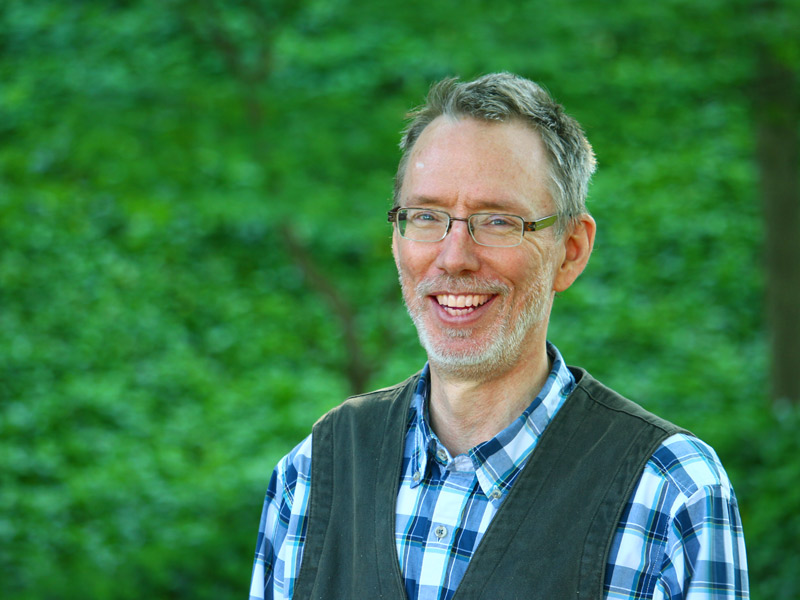 Tom McCrory, PLA
Principal, Landscape Architect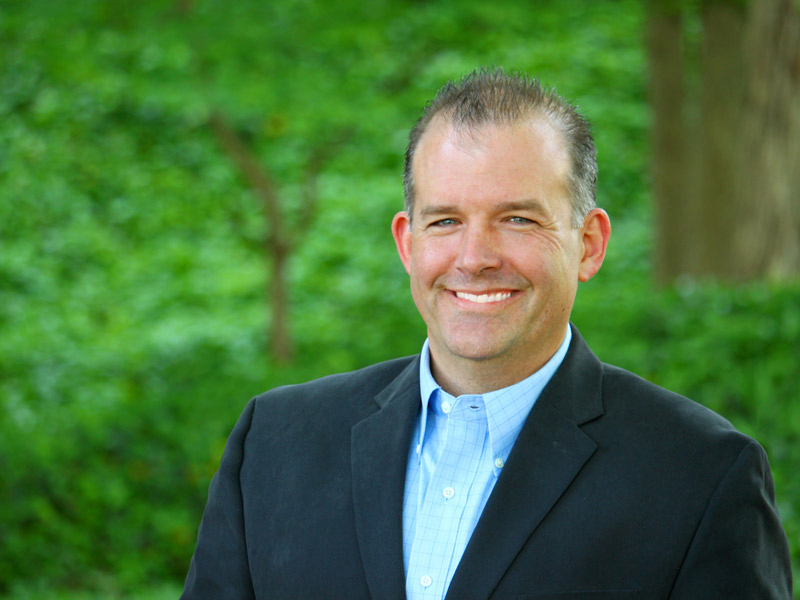 Matt Langston PLA, ASLA
Principal, Landscape Architect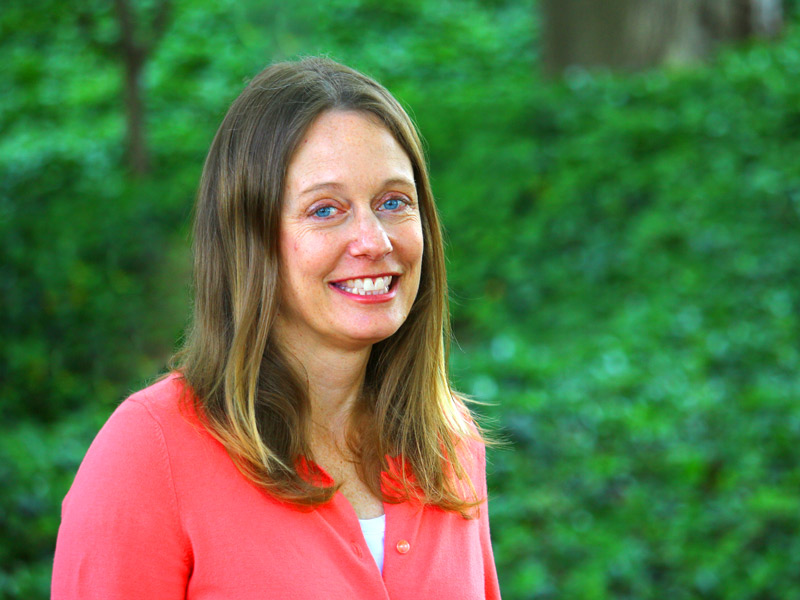 Lisa Carey, PLA
Landscape Architect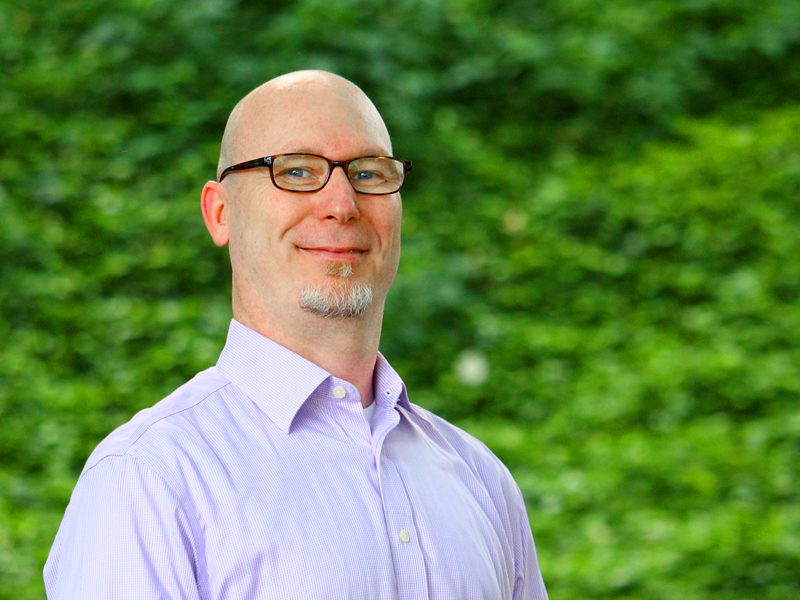 Steve Harrington
Civil Designer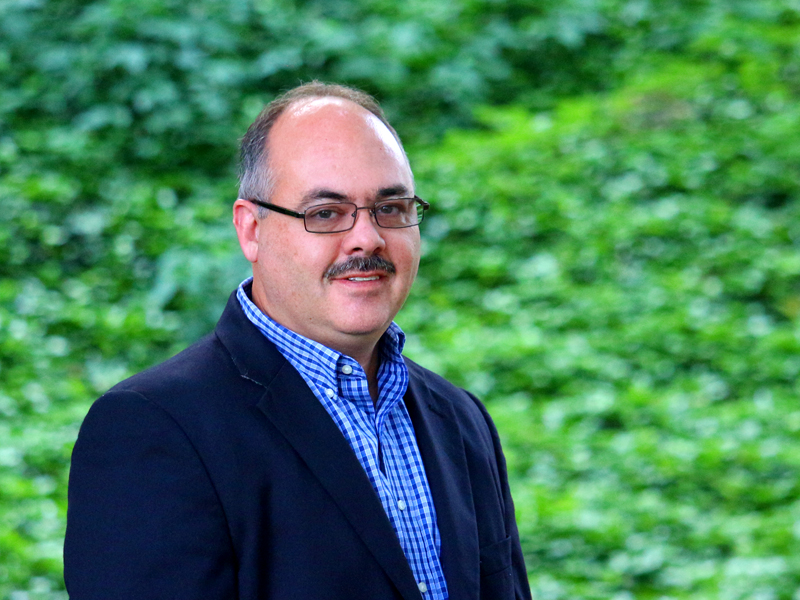 Mike Askin, PLA, ASLA
Landscape Architect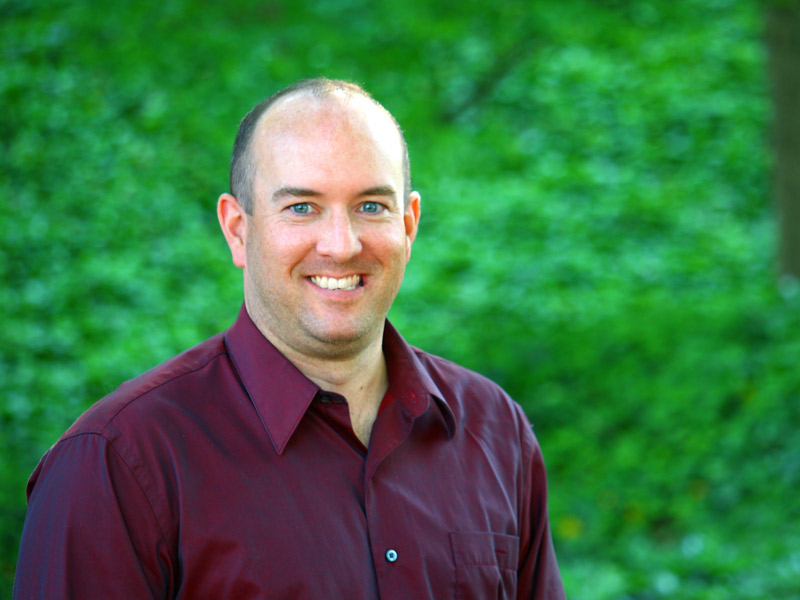 Scott Wilson, PLA
Landscape Architect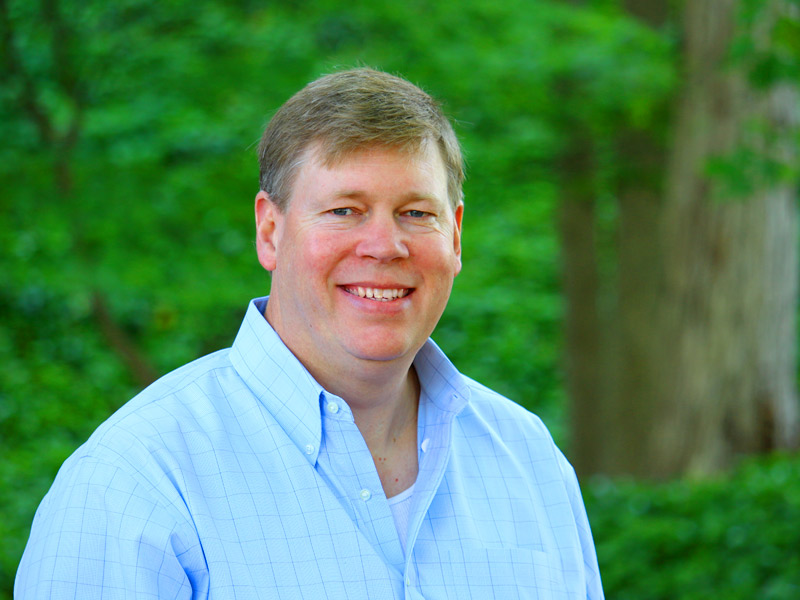 James Dancy
Civil Designer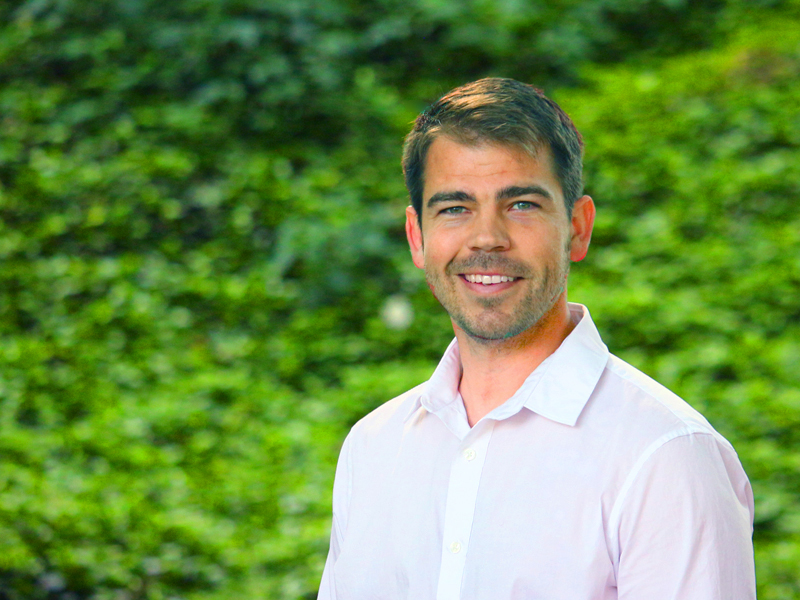 Michael Hubert
Landscape Designer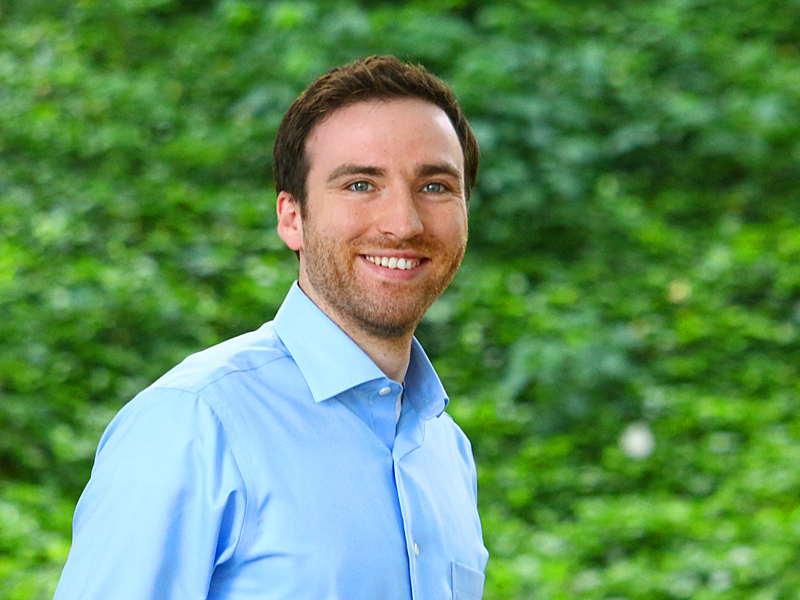 Andrew Maller
Landscape Designer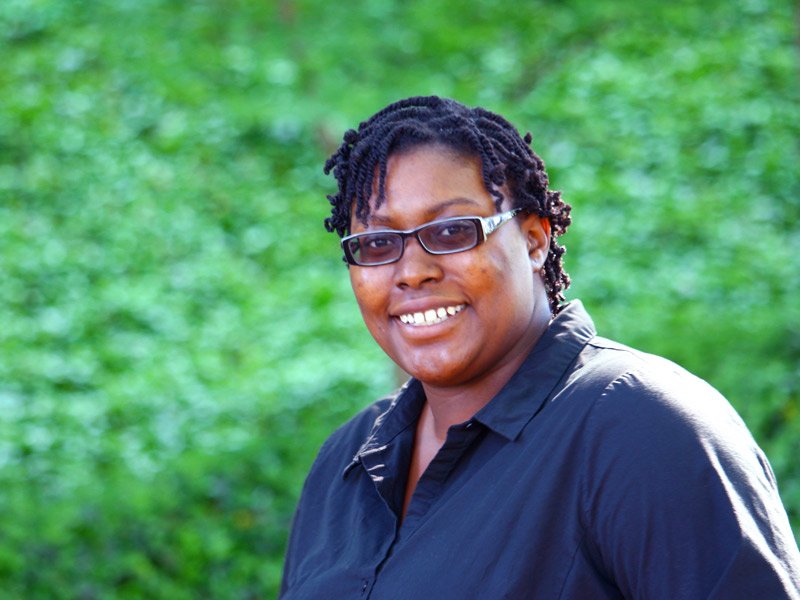 Darneka Waters, Assoc. ASLA
Landscape Designer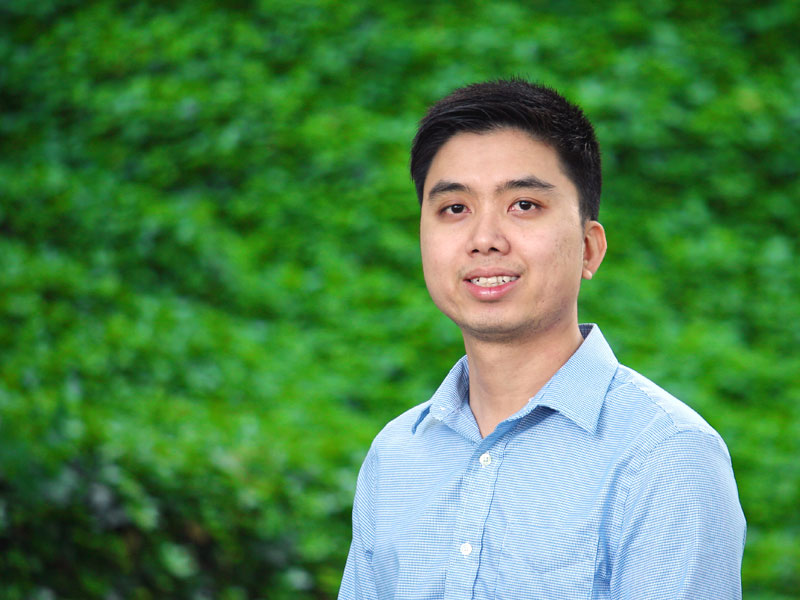 Long Quach
Civil Designer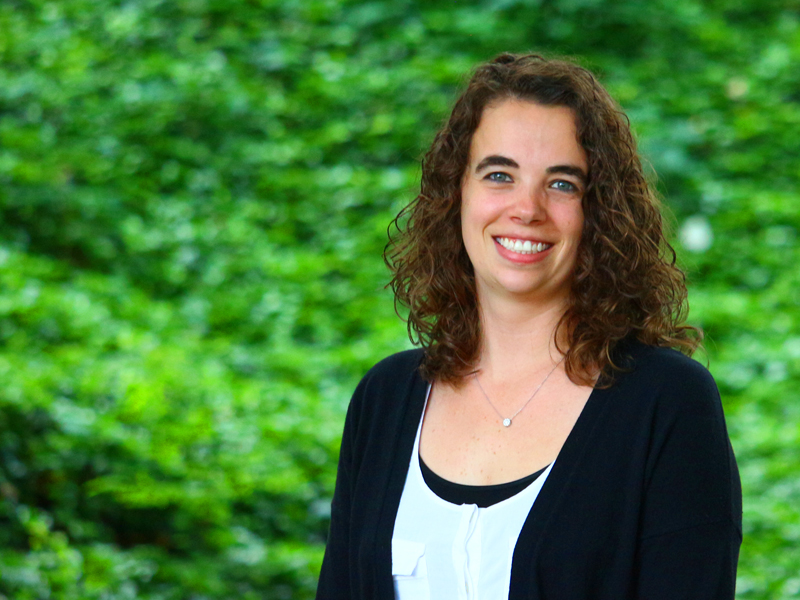 Katie Fifer
Landscape Designer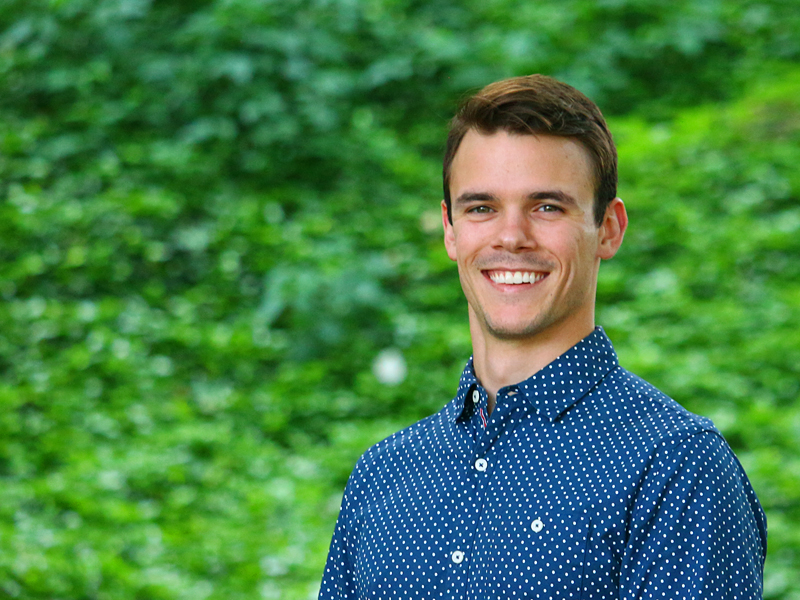 Stuart Johnson
Landscape Designer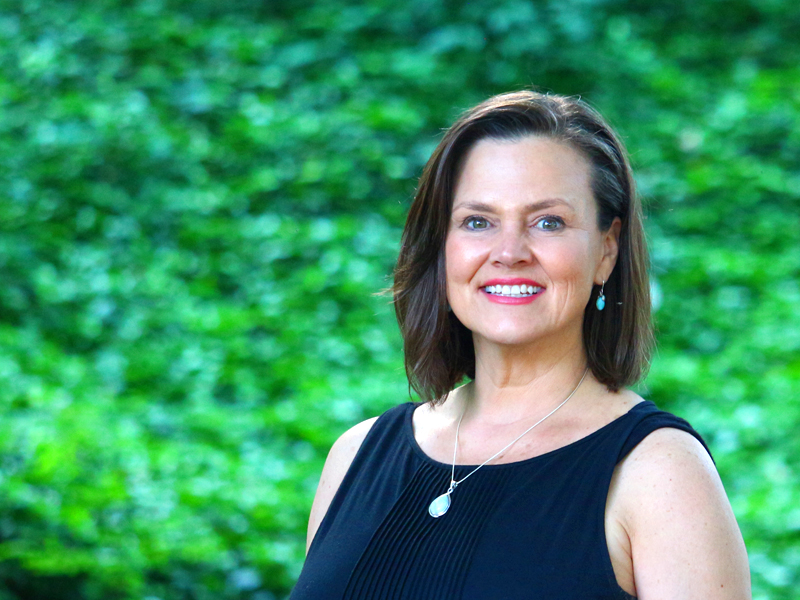 Kelly Langston
Marketing / Office Manager
Interested in Joining Our Team?